Déjà en route
La Genèse | Genesis et le doctorat
En France, Marie-Édith Garin continue patiemment et savamment son travail de fond sur tout le Cycle de Joseph
in the Holy Land, Gad Barnea, resumes his annotation of the book of Genesis. A key IT actor of our programme in the past years, got his PhD in Biblical Studies on the 3rd of March 2022 (KHNUM IS AGAINST US SINCE HANANIAH HAS BEEN IN EGYPT: Yahwistic reform and identity in the prism of Elephantine: 419-399 BCE, prof. Danel Kahn dir.), and is now a Research Fellow at the Department of Biblical Studies of the University of Haifa (Israel).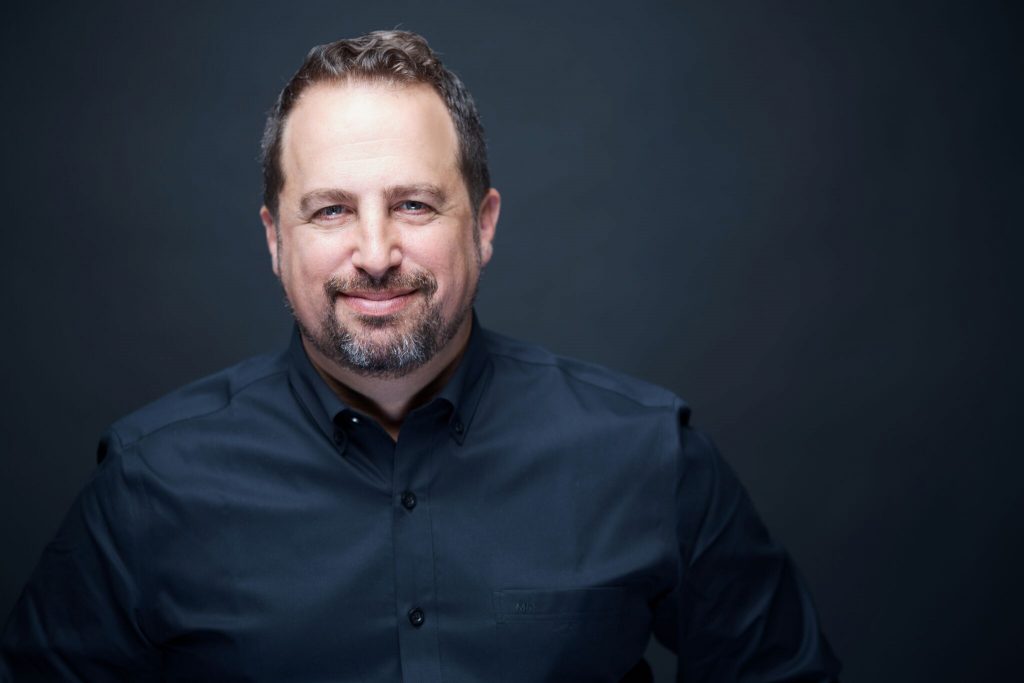 Gad immediately started a fruitful academic research, and will present fresh researches at the CBL in Louvain on Qumran and the New Testament in August (« The seven-sealed scroll in practice, legend and theology: from imperial administration and Qumran to the book of Revelation ») as well as in an upcoming conference celebrating in Norway the 75th anniversary of Qumran's discovery (« Precarious Projections: the case of 4Q550 »).
Les routes de l'Exode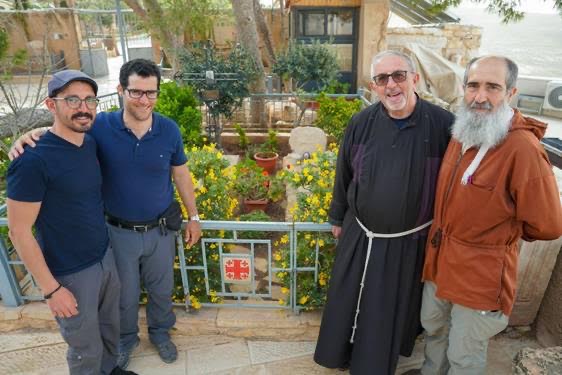 Jordi Cervera i Valls (Facultat de Teologia de Catalunya) avait intégré sous forme de notes les meilleurs résultats de l'exploration qu'il avait menée avec fr. Riccardo Lufrani « sur les routes de l'Exode » il y a plusieurs années (cf. Jordi Cervera Valls et Riccardo Lufrani, El cami d'Ubach, de Montserrat al Sinai cent anys despres, Editorial Mediterrània, SL : 2012) ; il vient d'en terminer la version scientifique et nous avons sponsorisé modestement une ultime exploration en Jordanie, où accompagné d'un photographe palestinien de Jérusalem (Edmond Mahlouf) et d'un autre bibliste (Inaki Marro) , ils ont documenté 18 sites en lien avec le sujet. D'ici la fin 2022, il va compléter ses notes, et les illustrer de nouvelles cartes et de photographies.
L'Apocalypse | Revelation entre Beth Shemesh et le Tennessee
En Terre sainte, à Jérusalem et Beth Shemesh, Sr Trinidad Nieto, des Moniales de Bethléem, continue sa recherche sur l'intertextualité d'Apocalypse et du Cantique, dans le cadre d'un master « Bible et culture » dirigé par O.-Th. Venard pour Domuni universitas.
Aux Etats-Unis, sister Mary Dominic Pitt O.P. is advancing well her translations and philological annotations of the Book of Revelation.
L'herbier de la Bible et la licence canonique
Sr Marie Reine, après la riche série de cartes originales dont elle a enrichi notre bible, collecte savamment l'herbier de la Bible, commençant par Siracide 24 et le Cantique, en attendant de se mettre au Bestiaire dans quelques mois.
Elle a soutenu avec grand succès son mémoire de Licence canonique de théologie à Toulouse, le 7 juin, sur « La plénitude de grâce de Marie, don pour l'Église » : félicitations !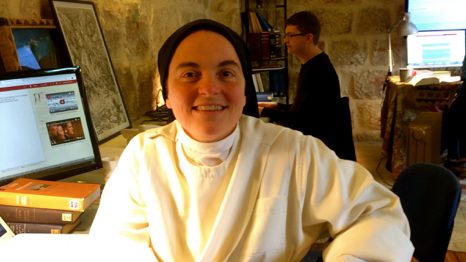 Le professeur Győző Vörös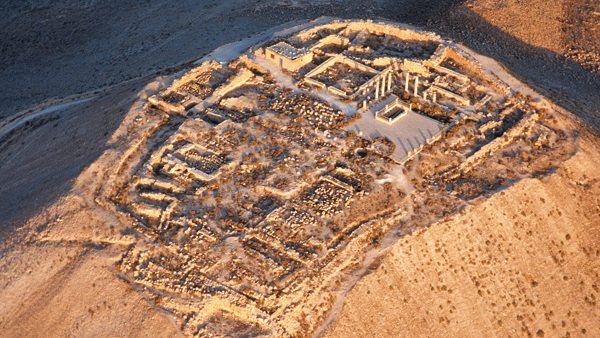 Our friend, who led the excavations in Machaerus, wrote us:
I am delighted to tell you that during the last seven years the mission has been accomplished concerning my modest interpretation on the Golgotha of Saint John the Baptist for BEST. I am very grateful for your letters and invitation (below) from 2014 and 2018. The result can be found in your distinguished Library.
He kindly adds this abstract from his book :
« Naturally, as there are tens of thousands of paintings and visual portrayals of the characters connected to the Machaerus Gospel scene, most of them complete with architectural details in the background, there are tens of thousands of intertextual literary references as well. However, our twenty-first-century holistic quest for the better understanding of the reception history of the Gospel events that took place among the Herodian walls of the Biblical citadel on the eastern side of the Dead Sea, is absolutely honest and legitimate. It is in complete harmony with the intentions of the Dominican Fathers in the École biblique et archéologique française de Jérusalem. I had the privilege to provide the lectio magistralis for their 2014 Dies Academicus in Jerusalem, and after my presentation, Father Olivier-Thomas Venard OP, the Scientific Director of their Research Program and their International Editorial Committee, presented their new quest.
It was my pleasure that Professor Venard asked me at the end of the Jerusalem Dies Academicus vent to undertake, besides my responsibilities for the archaeological excavations, surveys, and restorations of Machaerus, the task of mapping the Biblical traditions of the relevant Gospel passages in reception history as well. In a humble way, the present book is my modest answer to his official request. I am sure the Reader will agree with me that such a reception history will always depend on the cultural anthropological context of the writer and the readers. The emphasis is always changing according to time and place. My views are those of a simple Roman Catholic Hungarian family man, a happy husband and father, dating from 2021. The reception history would be fundamentally different for a religious Jew, a Muslim man or woman, not to mention a nun in Latin America, an orthodox monk in Africa, or an atheist Japanese philosopher » (pp. 348-349).



Xavier Lafontaine et les sibylles
qui a été le « proto-assistant » d'été de notre programme, il y a bien des années (2013, 2014) a soutenu une thèse passionnante le 17 mars 2022, au palais universitaire de Strasbourg : « Hellénisme et prophétie: Réécriture biblique dans les Oracles sibyllins juifs et chrétiens ». En voici l'argument :
Au départ
Fondations d'Isaïe
Ces dernières semaines ont vu le lancement d'une équipe « Isaïe » avec Henri Vallançon (SSD, EBAF), Grégoire Sabatié-Garat (SSL, PBI, Rome) et Etienne Méténier (PhD, Kaslik), en laquelle nous plaçons beaucoup d'espérances.
Lente gestation de Daniel
Paul Rodrigue, doctorant à l'Université de Cambridge et jeune chercheur à Jérusalem au premier semestre, se prépare à reprendre entièrement notre traduction de Daniel.